Bill Wagar – President
Bill is the founder of Quality Design Inc, dating back to 1983. Being a bartender in his early years in downtown Winnipeg, the owner needed the bar refinished. This project undertaken by Bill and friends was the inception of QDI. Bill began this operation in a studio apartment, and throughout the years grew into the 28000 square foot operation we are today. From decks and fences to custom furniture, and now custom millwork where we have been established for many years. Bill is entwined with all aspects of the business from estimating, business development, health and safety and more.
Bill is a drummer and involved within the music community here in Winnipeg. He enjoys his weekends out at the cabin with family.
Curtis Popel – Sr. Vice President.
Curtis started his employment in the fall of 1995. Starting responsibilities were accounting, furniture sales and marketing. His position changed to General Manager and his added responsibilities included business development, human resources, finance, health and safety and estimating. Curtis has completed his Business Administration at Red River College just before starting with QDI. Since than he has completed the AWI estimating program as well as numerous health and safety COR programs.
Curtis has his black belt in Tae Kwon Do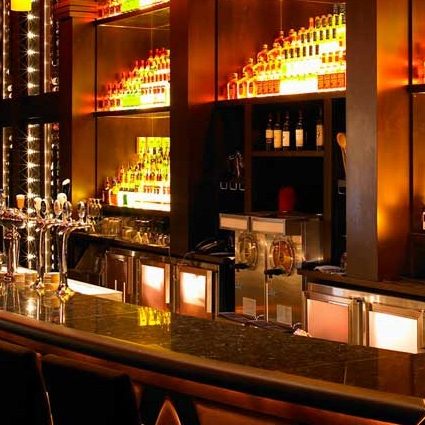 Christopher Popel – Business Development Manager
Christopher has been involved with QDI since 2005. He began as a laborer in the summers. Organizing the warehouse, cleaning the shop, and helping where needed. Through the years he has delivered material, and assisted with installation and machine operation. Chris had moved on to work at a large custom furniture manufacturer for five years where he gained knowledge of lean manufacturing and 5S practices. Bringing this knowledge along with schooling from health and safety and project management back to QDI in 2020, taking on the role of our business development manager.
He is a big NFL and NHL fan. Former Junior hockey player and a black belt in Tae Kwon Do.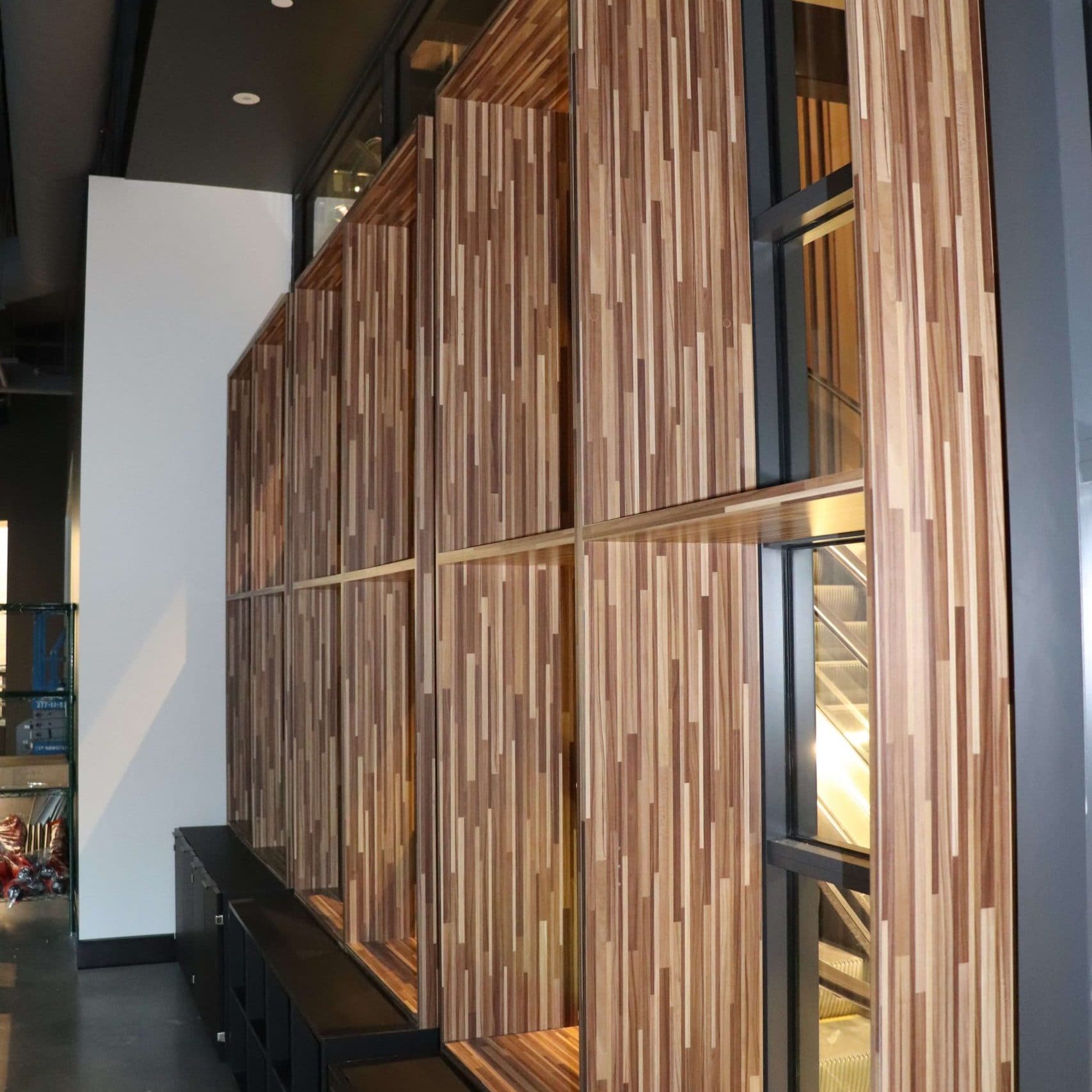 Craig Knight – Lead Estimator
Since 2004, Craig has been a part of the QDI family. Beginning with us as a cabinet assembler and growing to custom assembly and installation. Craig had than completed and received his Diploma for Woodworking Manufacturing and Technologies Diploma. Drafting and estimating are his specialty and is now QDI's lead estimator and our River East Transcona School Division project manager.
Craig is happily married along with 2 boys and 2 dogs. As an avid ice fisherman, the winter is his time to play. In true fisherman form, we have yet to find out his secret spot.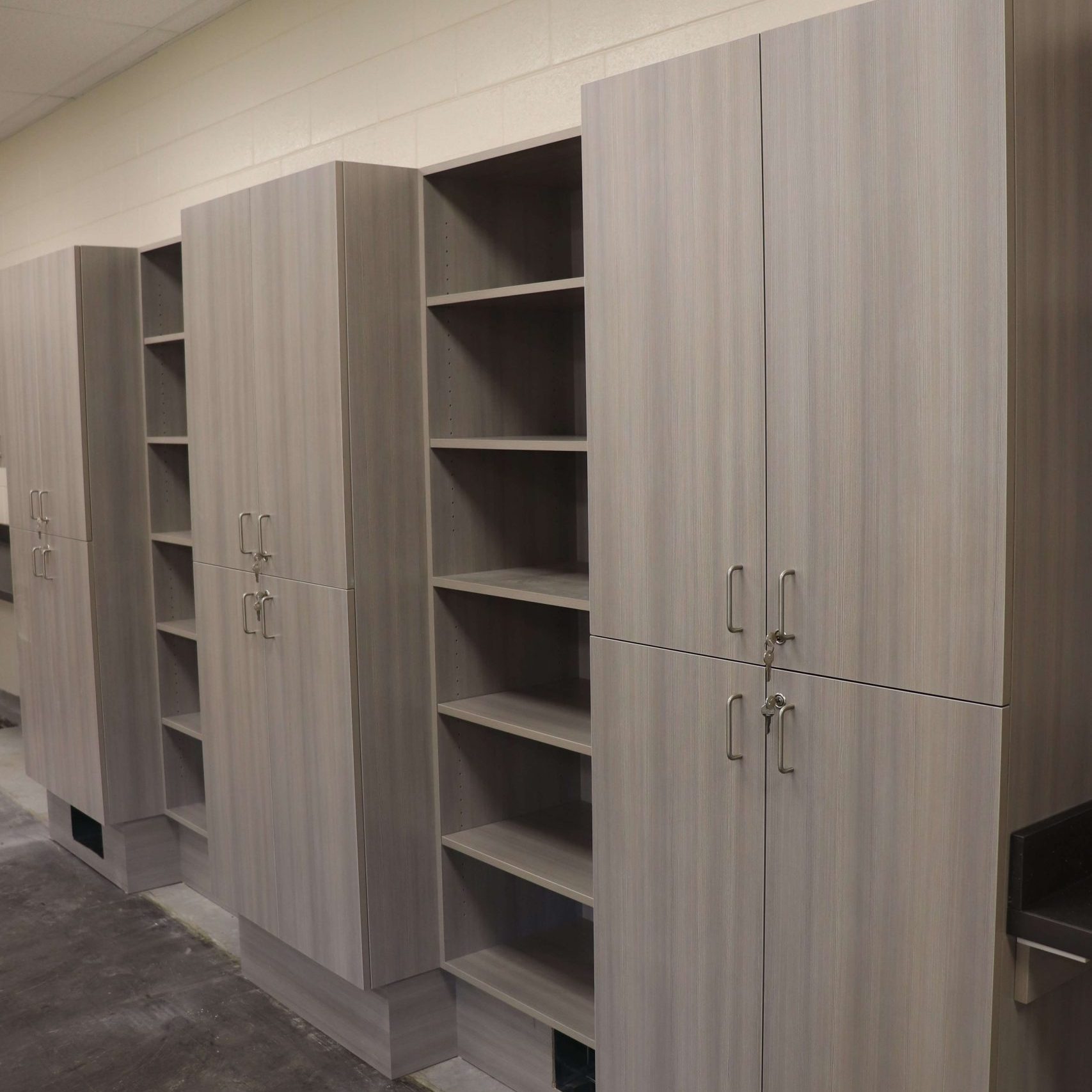 Stuart Dewick – Project Manager
Since 1985, Stuart has been with QDI. Through the early years as a fence builder, cabinet maker and an installer. Progressing to shop foreman, and for many years now as one of our project managers and estimators. His extensive experience in all aspects of the industry has developed into a wealth of knowledge that is second to none.
Stuart is the ultimate prankster and is the first to laugh at his own jokes.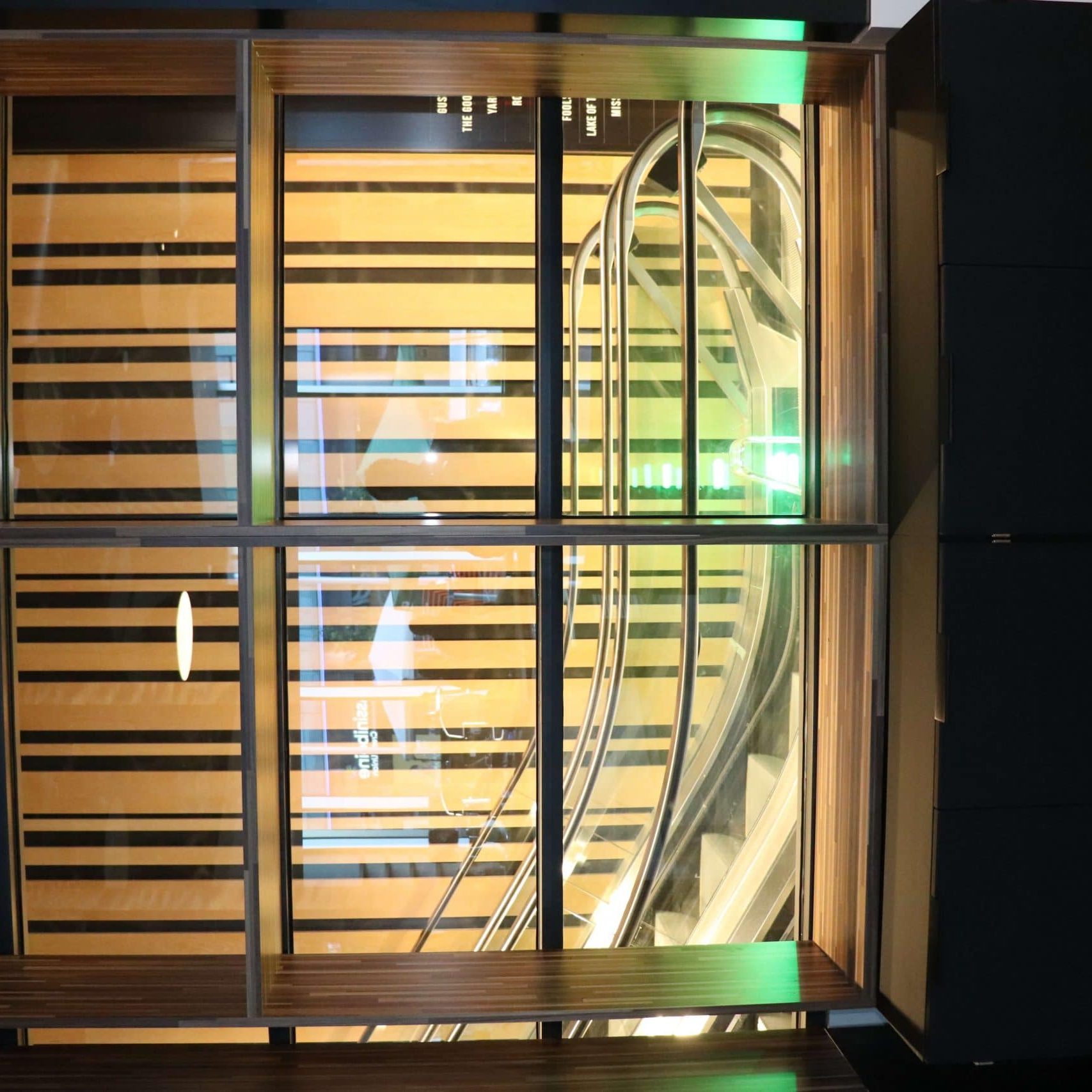 Dale Unrau – Project Manager
Dale started with QDI in 2018 and has been a great addition to our team. Dale was a cabinet maker for 24 years and a foreman for 5 years at a custom cabinet shop. He has learned the facets of the business, with an emphasis on how important it is that the client is satisfied with the product. In addition to his career, he was also an instructor for cabinet making and woodworking for an evening continuing education program.
Dale has a love for coffee, going as far roasting his own beans at home and perfecting the best cup of coffee.